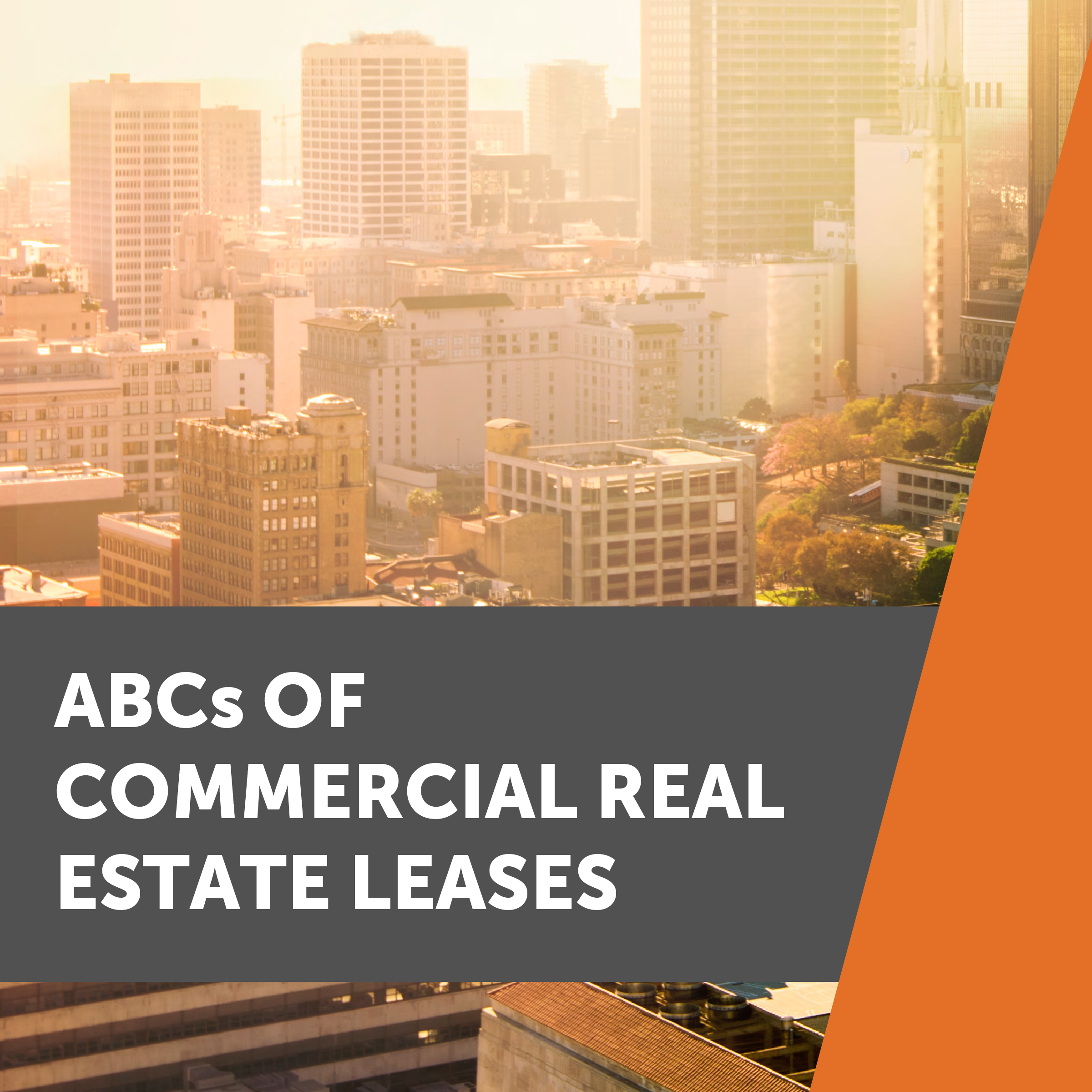 A thorough and detailed guide to commercial real estate leases, covering lease basics, rent, options, clauses and more.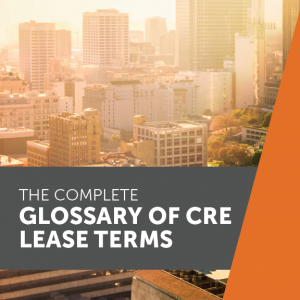 From Abatement to Workletter, our comprehensive glossary defines dozens of commonly used CRE terms—as well as many that are less common but still important.  Detailed scenarios and examples are used to help explain more complex terms and concepts.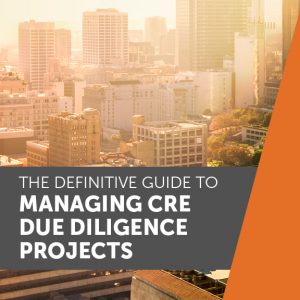 Expert insights, guidance and best practices to help make your next commercial real estate due diligence project an unqualified success.
Here are six essential best practices for commercial real estate project management that we gained over the course of nearly 30 years and tens of thousands of successful projects.