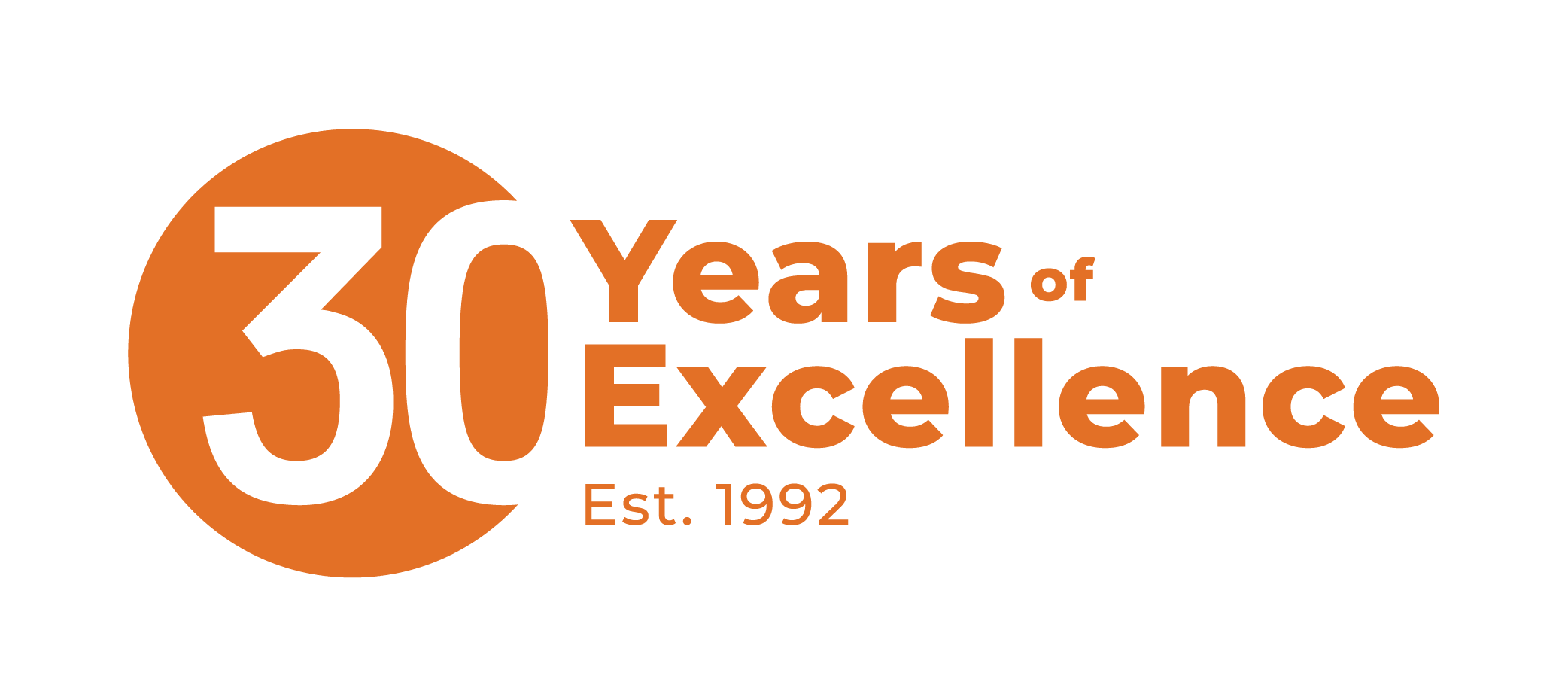 Realogic is a best-in-class commercial real estate consulting firm founded in 1992 and based in downtown Chicago. Over the past 30+ years, we have developed a well-earned reputation for our unmatched commercial real estate knowledge, experience and skills, as well as for the unrivaled quality and accuracy of our work.
We offer a wide range of services, solutions and insights to help commercial real estate organizations of any type or size maximize the return on their investments, uncover hidden value and avoid costly errors, including: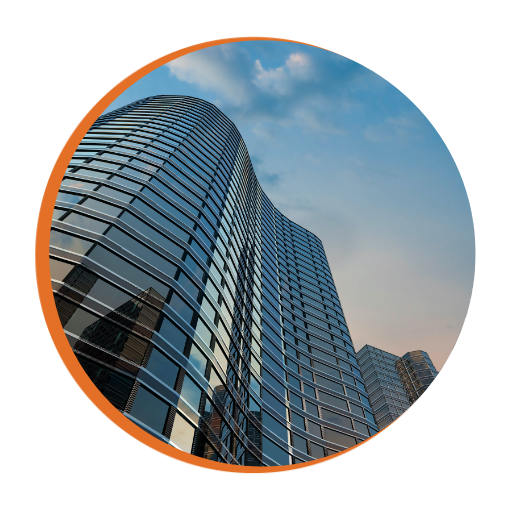 ---
Deep Expertise
Our team of commercial real estate experts is known throughout the industry for our meticulous standards, unparalleled professionalism and broad and deep real estate expertise. Many of our team members have worked in the industry for decades and are masters at their craft. Still, we constantly strive to better ourselves and acquire new skills through training and education and by keeping up on the latest industry news, data and trends, all of which we share with our clients and incorporate into our work.
Our teams have, use and are well-trained in the most popular and advanced commercial real estate technology, including Argus™, rDCF™, Excel™, Yardi™ and MRI™ accounting software and rAbstract lease abstraction and administration software.
Our Clientele
Our clients range from some of the largest, best-known names in commercial real estate to individuals who invest in or own commercial property. We work with everyone in the commercial real estate ecosystem – brokers, owners, managers, appraisers, lenders, funds and investors- and at every stage of the commercial real estate life cycle, from acquisition to asset management to disposition. Regardless of their size or focus, we are dedicated to helping each of our clients achieve their long and short-term goals and know how to work quietly behind the scenes when discretion and confidentiality are essential. Our case studies highlight just a fraction of the many ways we've helped our clients maximize the returns on their real estate investments through the years.
A Flexible Approach
Realogic offers the flexibility today's commercial real estate industry demands. We can help with the occasional, one-off project, play a central and ongoing role in your commercial real estate portfolio, or provide any level of support in between. We're the smart option when your workload is suddenly overwhelming, you and your team need access to a specific expertise in the commercial real estate realm, or when you need strategic support and want to avoid the time, work and expense of hiring an additional full-time employee. At Realogic, we can also train your staff to ensure they have the essential skills they need to grow and succeed in the commercial real estate industry.