a heavy emphasis on technology 
Software and technology play an integral role in commercial real estate, whether for financial modeling, valuation, underwriting, lease abstraction and lease administration or other services that are essential to every commercial real estate organization's business operations and bottom line.
At Realogic, we invest heavily in the latest commercial real estate technology, as well as on-going training for our team members so they become and stay fluent in it. Our emphasis on technology and training enables us to work fast and efficiently, without sacrificing quality or accuracy or the integrity of our work.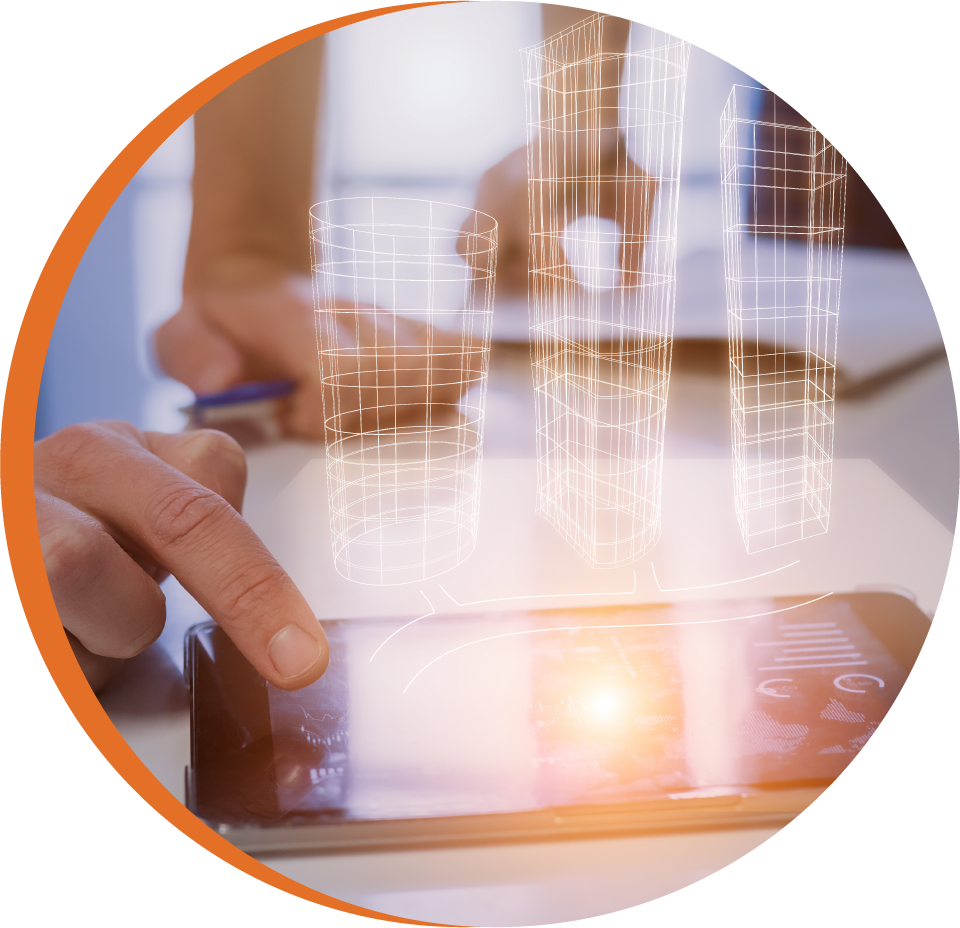 ---
Software Expertise
Our experienced, well-trained team is expert in the most essential commercial real estate software solutions, including:
Argus Enterprise®
Argus DCF™
---
Emerging Real Estate Technology
Commercial real estate technology changes and evolves constantly. New software solutions that improve how the industry works are always being introduced. Popular existing solutions are updated and improved regularly. Processes and technology best practices change, and quickly. Realogic is vigilant about commercial real estate technology. We keep a close eye on what's happening with it and are quick to research, test and adopt the technological innovations that will help us and our clients the most.