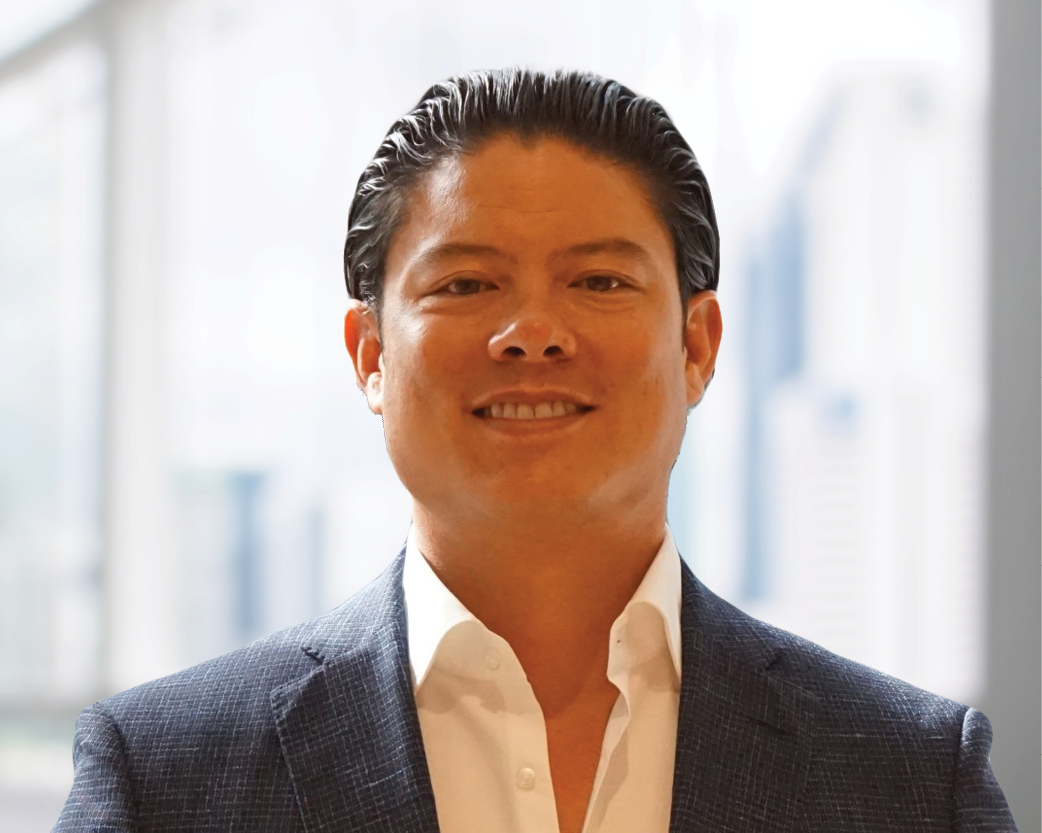 The news completely stunned everyone at Realogic. Dan Kawahara – our Dan, who had been part of the Realogic consulting team for nearly 11 years—had died suddenly and unexpectedly at the relatively young age of 45. None of us here at Realogic could believe it. No one wanted to believe it.
Yes, Dan played an important role here at Realogic. As a member of Realogic's senior leadership team, he had a great deal of responsibility. Dan managed many of our client relationships and large and time-sensitive projects and helped lead a diverse and skilled team of real estate professionals. In addition to rolling up his sleeves and providing essential real estate services to clients, like financial modeling and analysis, due diligence and closing support, Dan also coached and mentored many of the new financial analysts and associates in our office, a role he eagerly embraced.
A commercial real estate veteran with over 20 years' experience, Dan was smart, talented and dedicated to his work. He was well-respected by his coworkers, by Realogic's clients and by his commercial real estate peers. He was a pillar of the commercial real estate community, the consummate real estate professional.
But to all of us, Dan was much more than a strong company leader and respected coworker; Dan was family. He was one of us, someone we genuinely cared about and who genuinely cared about us. When we talk about Dan now, and we have a lot of course since his sad and untimely passing, we don't talk much about the work he did or even commercial real estate. Instead we talk about Dan's vibrant, larger-than-life personality; about his quick wit and colorful sense of humor; about the funny stories he told; about his deep, hearty laugh. We tell stories about his big, generous heart and his outgoing nature; about how he loved the city of Chicago and everything it has to offer. We talk about what a warm and genuine person Dan was and how he had a soft side and how much he loved his cat, Freedom.
Just a week before Dan passed away on April 6, he stood at my office door and we talked for what seemed like forever. Although we had both been coming into the office regularly at that point, we always seemed to miss each other. We had a lot of catching up do, about both work and our personal lives.
We got to talking about bars and restaurants in the city and he recommended a new hotspot in the Loop. I remember how excited and animated he became, his eyes lighting up as he described the décor and food. I promised I would go soon and tell him what I thought. Eventually our conversation wound down and he headed off saying "Good to see you!". I had no idea it would be the last time I would ever see or speak to him.
Unfortunately, I didn't make it to the restaurant before Dan passed away. I'm not sure if he did either. But a group of us from Realogic thought it would be the perfect place to celebrate Dan's life. Like him, it's a bright, vibrant spot, full of life, light and energy.
I'm sure someone in the group will observe that Dan would have loved the food or the ambiance or the view or all three; that we'll share funny stories about Dan and laugh; that we'll reminisce about what a good, decent, likeable human being he was. Then, at some point, we'll get real quiet and someone will say out loud what we're all thinking: that they miss Dan dearly and wish they could hear his happy, infectious laugh and see that bright sparkle in his eyes just one more time.
RIP, Dan. You may be gone, but you will never be forgotten.
By Terry Banike, Marketing Manager, Realogic