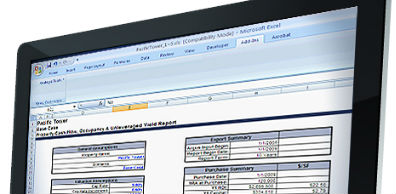 Realogic's training seminars for industry wide valuation software products, provide a review of applicable financial theory with hands-on activities using the industry's leading discounted cash flow software packages. Our goal is to provide the knowledge and skills necessary to use all valuation software with confidence. Since 1992, over 2,500 students and professionals have completed our training seminars.
"Thank you for everything over the past two days. I learned more in this course than I have in 3 years of school". Realogic Trainee – David Turken
At Realogic, we offer two types of training:
Custom Classes:
Private training is available on-site for companies with more than 10 employees interested in training or if travel expense is an issue. We provide either our standard training format or customize a seminar based on your company's specific educational needs.